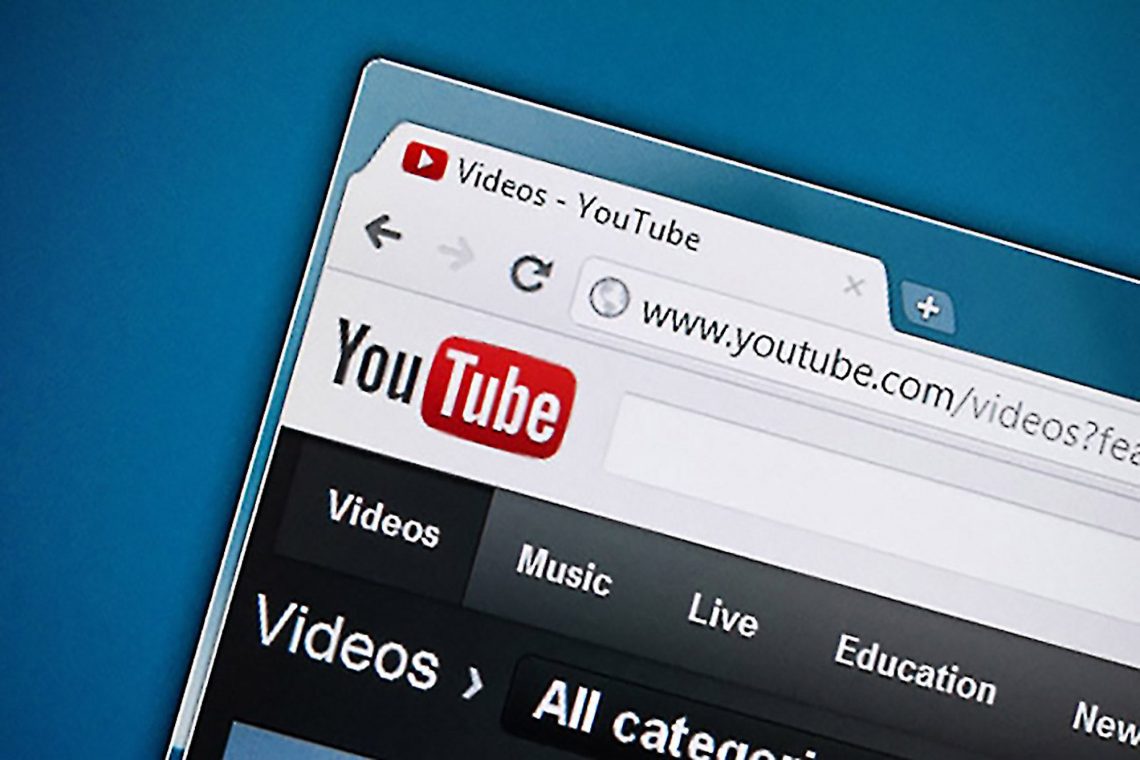 How an entrepreneur to promote a channel on Youtube
Over the past year, 15 top Russian video bloggers have earned a total of almost half a billion rubles. Tens of millions of views, money from advertisers and a huge reach of Internet users — all this is a sin not to take advantage of an entrepreneur. We will tell you how to promote your channel on Youtube, attract subscribers and promote your business on this site.
Why is the Youtube channel good?
Many users do not want to read the text. The video format is much easier to understand. I clicked on the red triangle and you look at your screen. You get the same amount of information, only faster and easier. Very often, a person is already looking for a video on a topic of interest to him in a search query. And, of course, it gets to Youtube.
If you do not want this part of users to fall off from the total traffic that you receive from the Internet, the video blog must be promoted and promoted. Promotion on Youtube is based on classic techniques of SMM marketing. Let's tell you more about them.
Content is the head
High-quality blog content is the backbone smm youtube.
Content should be:
— regular. The information field no longer changes every day, but several times a day. If you are not ready to periodically publish new posts, but are going to do it once and again, you can forget about the popularity of the video blog. How often do you need to upload new videos? Depends on your technical capabilities. Experienced vloggers advise doing this two to three times a week. In fact, this is a lot. To record and edit a good video is not to post a cat on VKontakte. Therefore, for a start, a quite acceptable figure — 1 video per week;
— useful. How to evaluate the benefit a person will get from watching a video? It's very simple: from it he should receive answers to specific questions. Therefore, first decide what target audience you are looking for. If you have an online store — publish reviews of new products in the catalog, information on discounts and promotions, manufacturer news, comparisons of products of various brands. You are engaged in marketing and promotion — post video cases and interviews of successful businessmen, video tutorials, reveal tricks and secrets in the video;
— high quality. It is bad form to shoot videos on your phone.
Only a professional camera, qualified shooting and editing. Up to 50% of users will close the video after a few seconds, having seen an image with a blocked horizon, taken on a webcam. Let's say right away — you need money for a good video. The range of prices is large — from 3-5 thousand rubles for students to infinity for professional agencies. Therefore, immediately include these costs in the advertising budget;
interesting and original. Shooting standard videos on hackneyed topics is not an idea. Choose topics for which there is little information yet, and there are enough search queries to attract traffic. If there are no such topics, present the topic so that the viewer is interested in watching.